Magic Knowledge
Collective advice from professionals in the magic industry.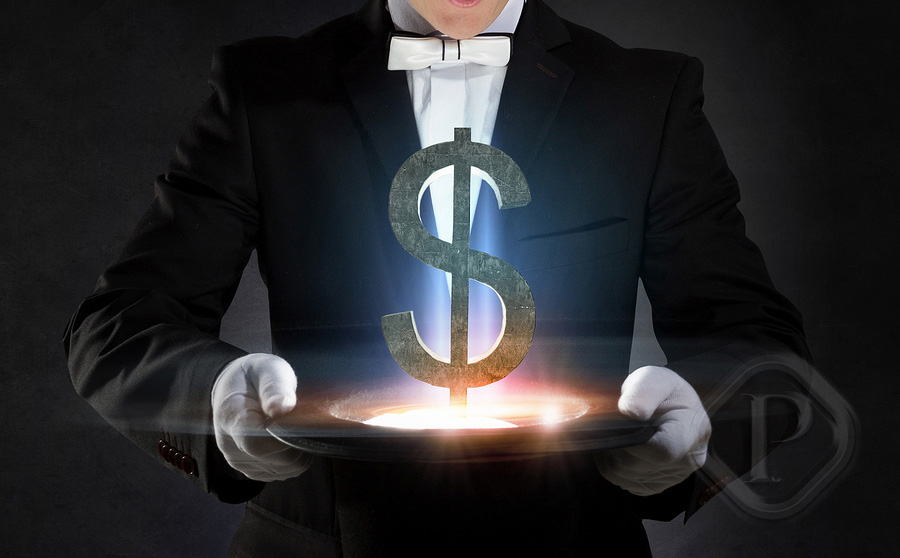 Factors that are critical to keeping customers from moving to your competitor – lessons taken straight from Amazon's playbook.
read more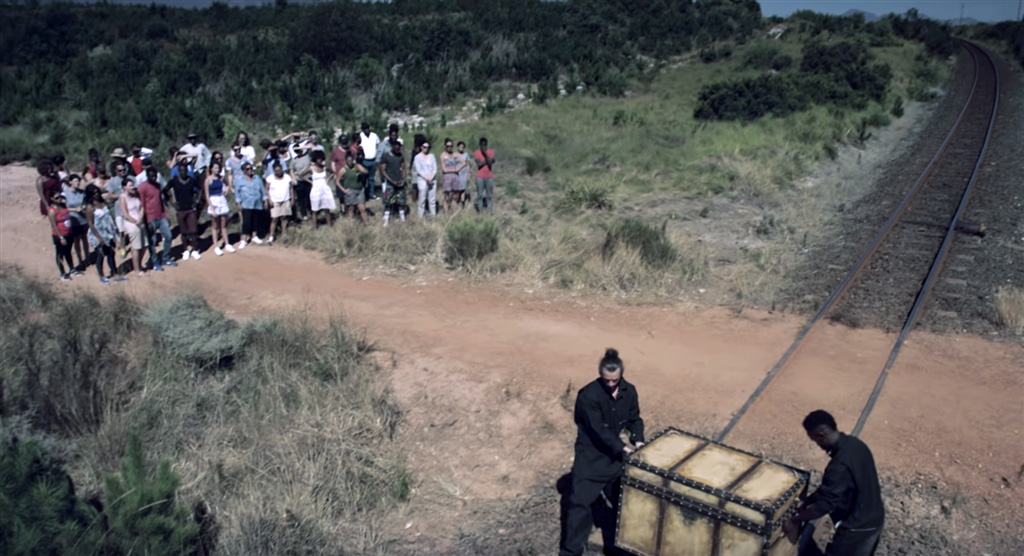 The most extreme magic show ever attempted.
read more
SERIOUS ABOUT MAGIC?
Free Consultation.
In 1 conversation you will learn 3 ways to improve.