I watched the trailer for Death By Magic and immediately wondered how many copy cats will follow… to a very unfortunate ending.  Death By Magic is a reality-based TV show that features extremely dangerous magic tricks and stunts.  British magician Drummond Money-Coutts (a.k.a. DMS) travels around the world to tell the stories of magicians who died performing dangerous magic stunts.  He then goes on to perform his rendition of the stunt, which is a hair-raising experience for the performer and viewers alike.
The first season premiered on Netflix in November 2018 with favorable reviews.  As of this date, we don't know if there will be a season 2 for what is described as "the most extreme magic show ever attempted."
Here is what DMC said on Instagram regarding the series:
"…It is, of course, a magic show – but beyond that it's also a tribute to those magicians who gave their lives in the pursuit of greatness. It is a eulogy and a celebration of the dream-chasers who pushed themselves to the absolute limits of what is possible within our craft.  It has been the greatest privilege of my life to create this body of work alongside my heroes within the industry, to capture beautiful magic across four continents  – and even to have the experience of staring death in the face on multiple occasions.  to feel the paralyzing rush of absolute fear, but then the fresh awakening of presence that comes each time the mind is able to transcend that fear."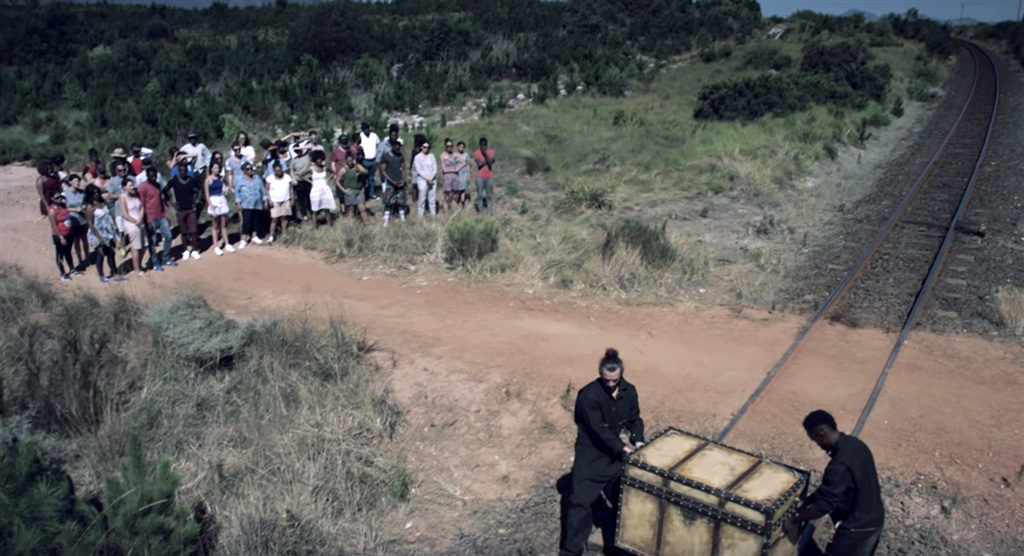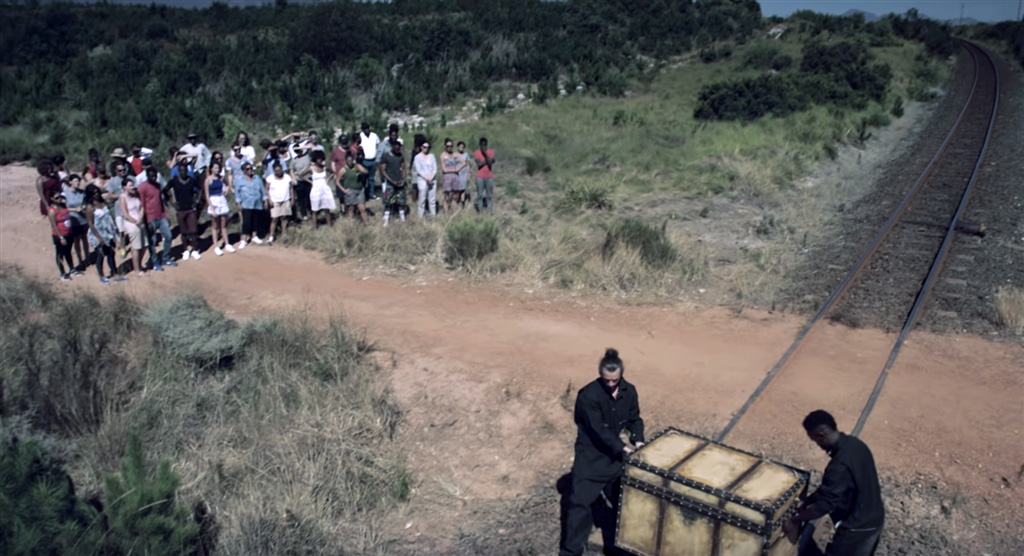 He goes on to explain how these experiences are a reminder of how short and fragile life is.  Each episode provides some background about the effect being performed and the magician who lost his life performing it; so if you are a history buff, this could be a very exciting way to brush up on your magic history. And if you are a performer, don't get any ideas, except what not to do.