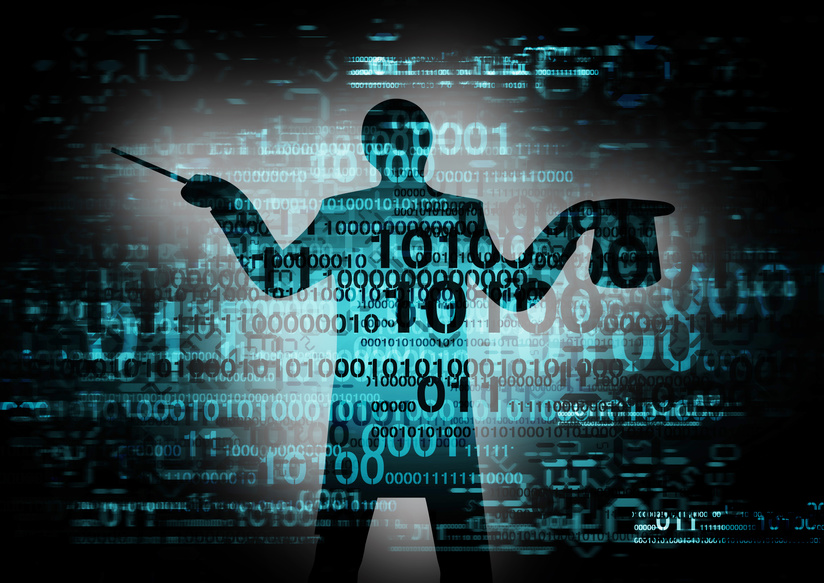 Our Premium Magic Network executive team has 25 + years of experience in website development and even longer in the world of magic.  Starting in the early 90's, we were one of the early innovators of internet commerce.  We have been involved in the creation and running of e-commerce stores ever since.
PMN's parent company, Double Fox Websites, launched in 2008 and quickly became the popular choice for magicians and magic dealers wanting an exceptional website at an affordable price.  As Double Fox's magic clientele grew it became clear that a new division was needed to better serve the unique needs of magic dealers and magicians.  PMN is the perfect marriage of our team's passion for magic and elite website development talents.
Andy
CTO
Andy has been writing software and performing magic for almost 50 years.  In 1995, he built one of the earliest e-commerce sites which lead to his company's IPO a few years later.  Andy enjoys combining his love of magic with his passion for writing software.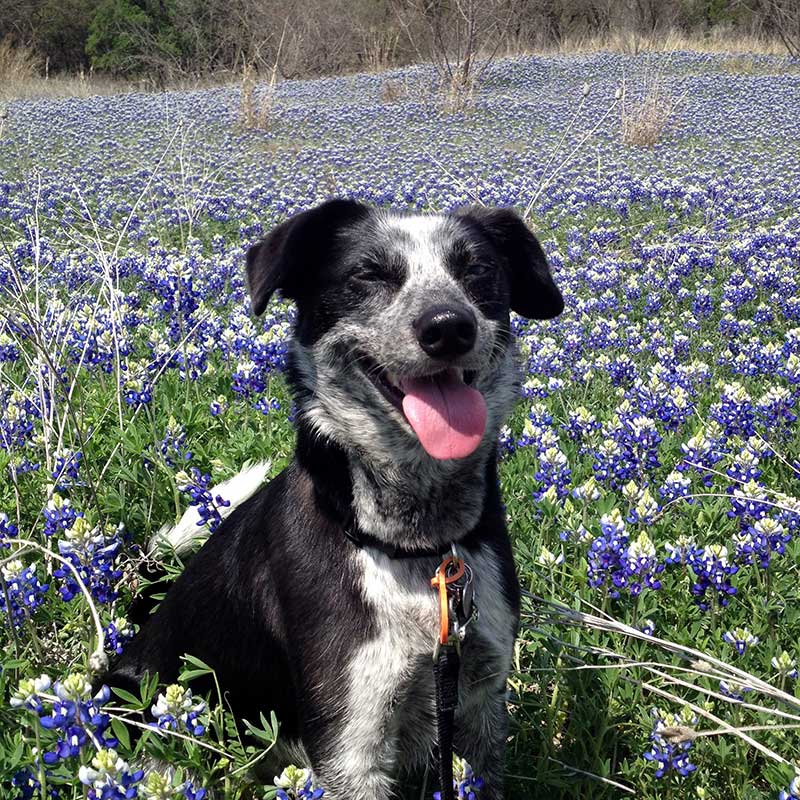 Kiko
CFO
Famously known as The Black Fox, Kiko is the official Chief Furry Officer.  She keeps the team in line and does not tolerate mediocrity or back-chat.  It is also possible that she is responsible for the spike in cookie consumption.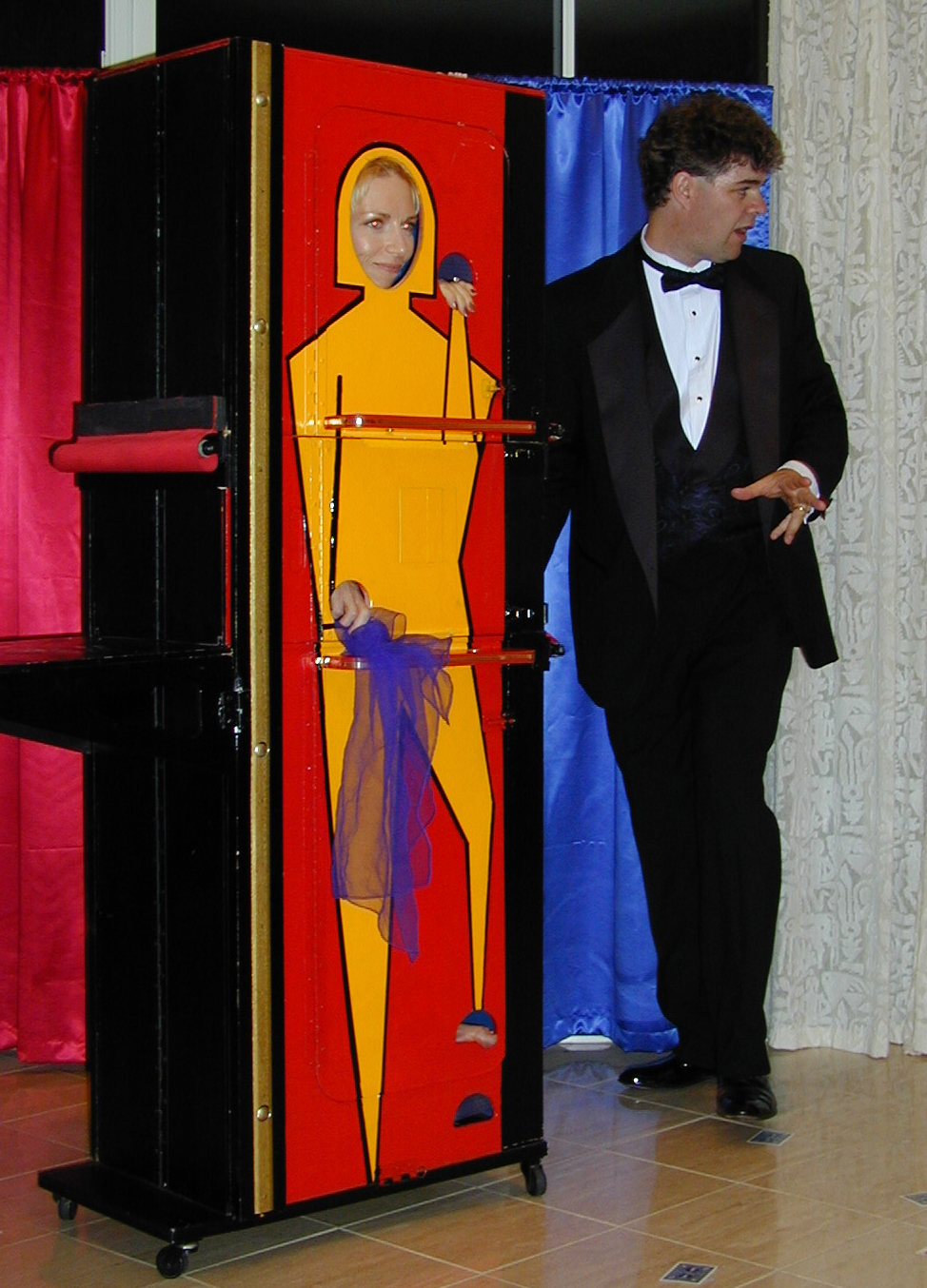 PERFORMERS
Andy has been performing in front of audiences since the age of 11 and continues to perform on special occasions. You can see some of his magic shows here.
Lori has assisted on-stage to David Copperfield… twice.  As a "reluctant" assistant to Andy she has had knives pierced through her head and her mid-section removed numerous times in the Zig-Zag Lady.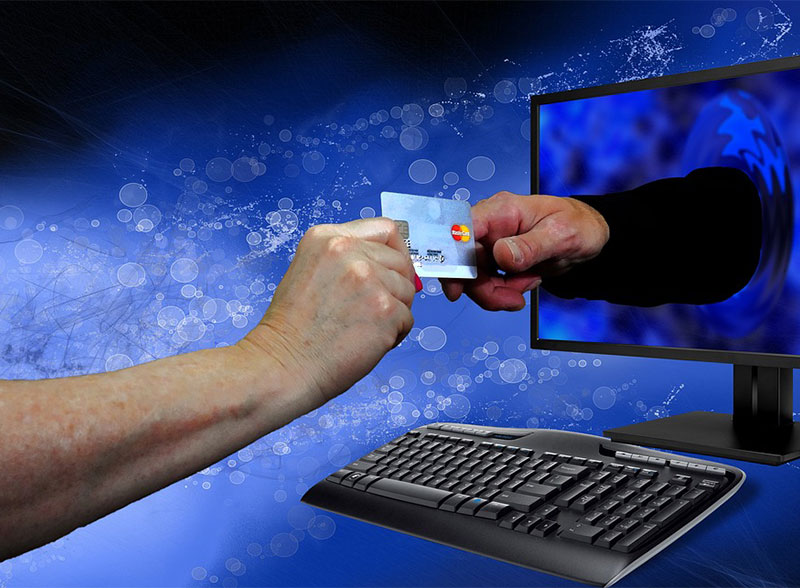 DEALERS
Unfortunately, all this extra magic was taking up too much space so Andy had to sell off parts of his collection which resulted in the creation of  Quality Magic Sales. While Andy continues to add to his magic collection, he is also always selling magic as the shelves fill. Quality Magic Sales provides a real-life platform to test new e-commerce technologies such as the incredibly popular magic auction.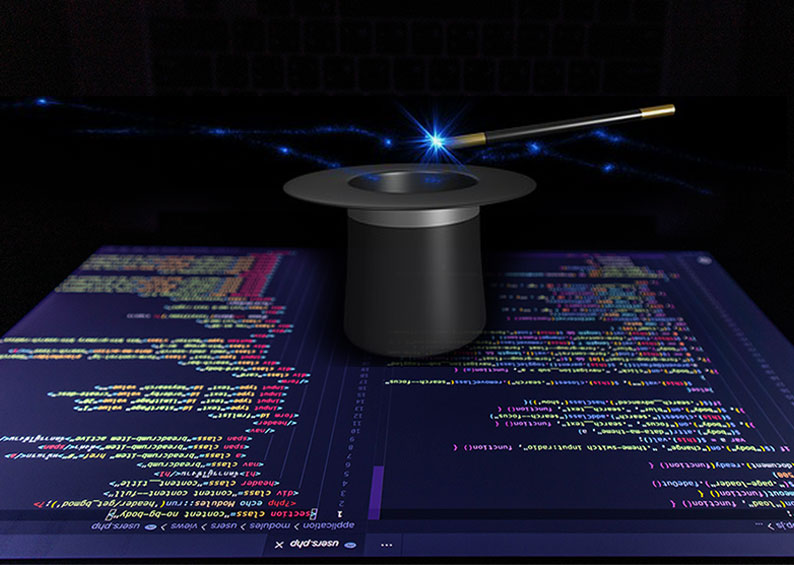 WEBSITE DEVELOPERS
While Andy was busy developing and supporting websites for large enterprises, Lori started her own company creating websites for small to medium size businesses. Together, they have created more websites for the magic industry than any other vendor. They know magic, marketing, SEO, website development and more.  You won't find a more qualified team for your magic website.
*As of Jan. 1 2022 – all numbers increasing rapidly.
*Approx. Products Purchased
A Few of Our Amazing Members
Do You Have 15 Minutes to Improve Your Business?
FREE CONSULTATION

In ONE 15 min. conversation, our industry experts will help you with our decades of experience. You'll receive THREE ways to improve your business.