Magic Knowledge
Collective advice from professionals in the magic industry.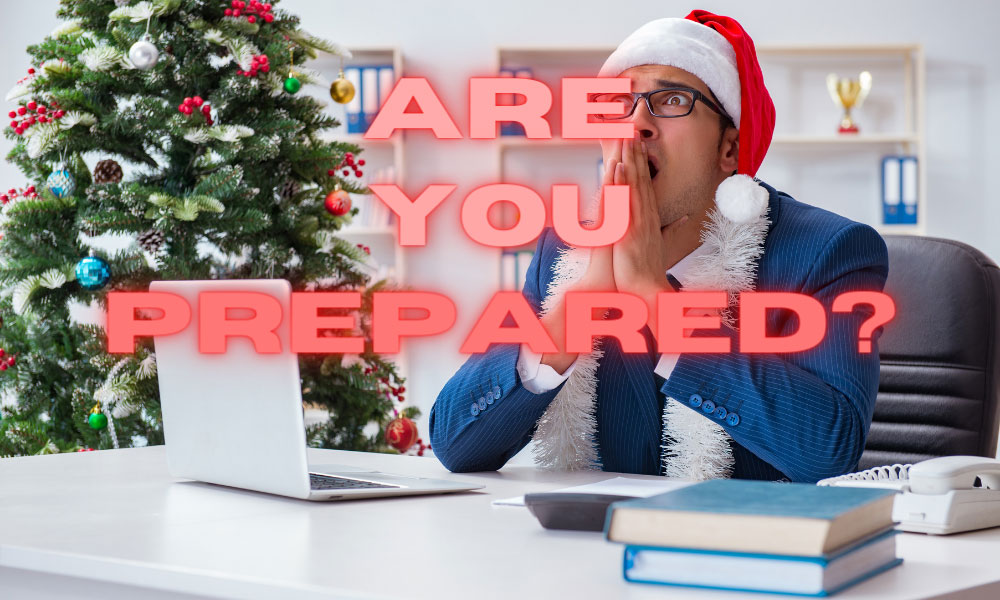 The holiday season is upon us.  I swear it comes faster every year! In a bizarre way, the Covid Pandemic has virtually prepared you for the holiday season because you've been performing over Zoom and other channels. Hopefully you have a lot of the fundamentals in...
read more
Do You Have 15 Minutes to Improve Your Business?
FREE CONSULTATION

In ONE 15 min. conversation, our industry experts will help you with our decades of experience. You'll receive THREE ways to improve your business.