Magic Knowledge
Collective advice from professionals in the magic industry.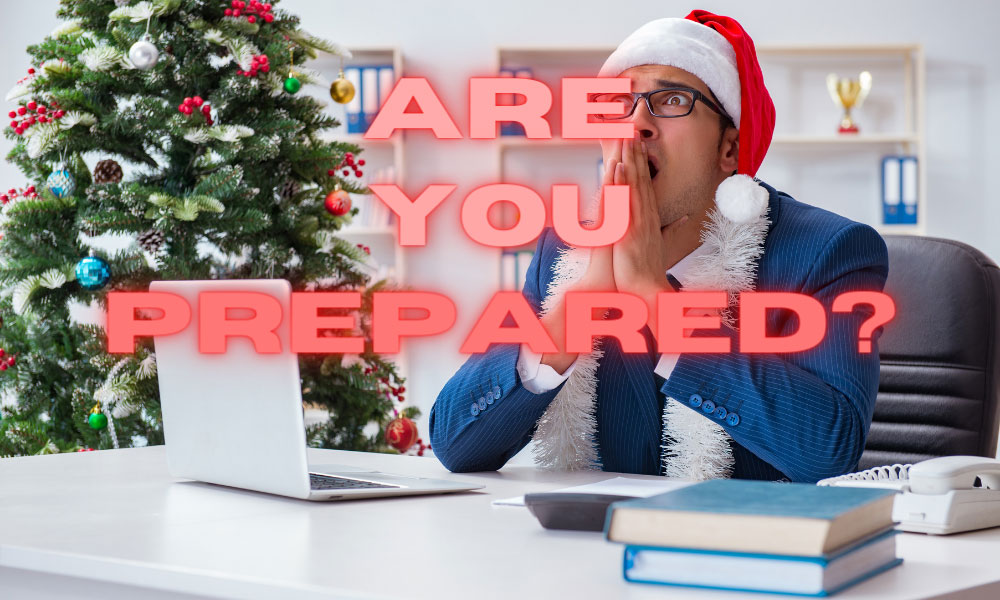 The holiday season is upon us.  I swear it comes faster every year! In a bizarre way, the Covid Pandemic has virtually prepared you for the holiday season because you've been performing over Zoom and other channels. Hopefully you have a lot of the fundamentals in...
read more
SERIOUS ABOUT MAGIC?
Free Consultation.
In 1 conversation you will learn 3 ways to improve.