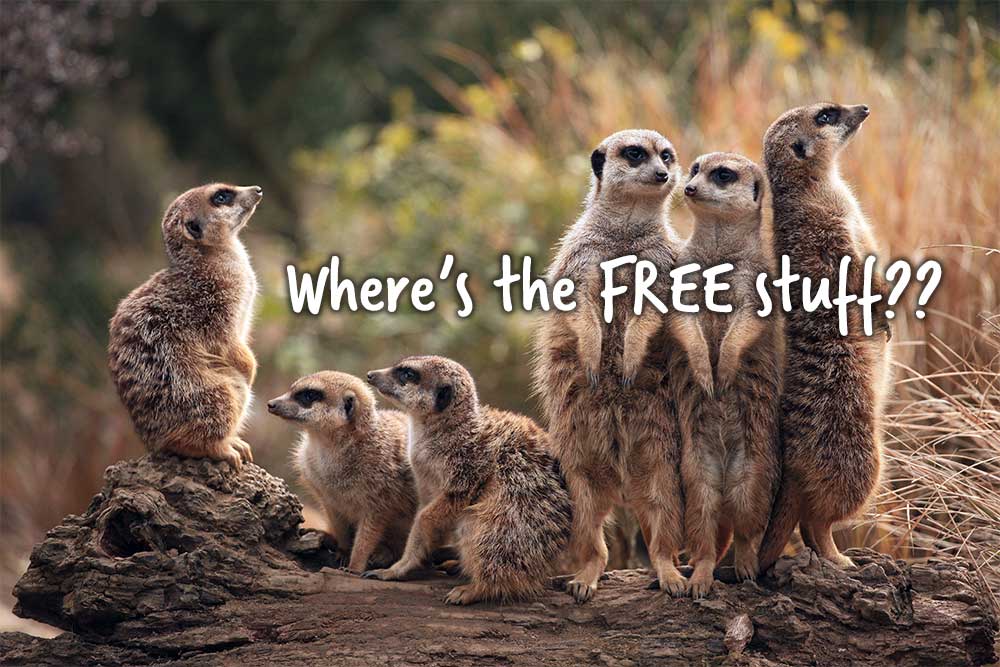 If you're creating content (you should be!) then images are a necessity.  Images attract and engage your audience.  You've heard the phrase "a picture is worth a thousand words."   Images communicate what sometimes can't even be conveyed through words.
I encourage you to consistently write content and include images that draw the audience in and help translate your message.  Ideally, avoid using stock images; use the most unique and attractive photos available.
But time and finances limit our ability to use exclusive photos or purchase high-end imagery.
When choosing the main image for your post or email marketing, go for something unusual and captivating.
Here's an example I grabbed from Hongkiat.  This image made me stop in my tracks and take notice.  Exactly what the main image needs to do.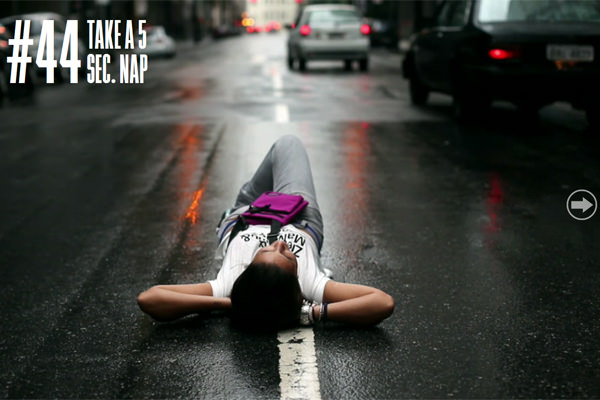 When aquiring images I encourage you to use your own unique photos, but sometimes you have to rely on stock imagery.
Fortunately, you can find interesting, professional-looking photos for free.  You just need to know where to look.
Think outside the box when you're entering search terms to find that special image.  Don't be too attached to the topic – think about how that topic can be communicated in an unusual way. That's where your you'll find the interesting images that grab attention.
Here are my favorite websites for acquiring FREE photos.
(In fact, the main photo you see at the top is from a free photo from  MorgueFile.)
IMPORTANT NOTE:  Each of these websites has License agreements you need to follow.  Be sure to check the License Agreements to ensure you are not violating any copyright laws.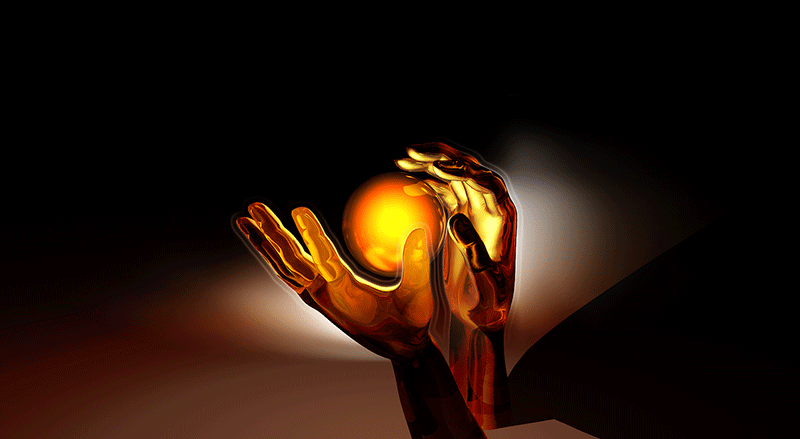 Pixabay is the first place I visit when searching for images. Pixabay has an incredible selection of gorgeous photos and illustrations with the ability to filter by image type, orientation, subject and more.

MorgueFile is a community based free photo site.  Originally built for creatives by creatives.  You can find interesting backgrounds and sign up for free monthly image packs to be mailed to your inbox.  I have found some very peculiar and interesting photos from MorgueFile over the years.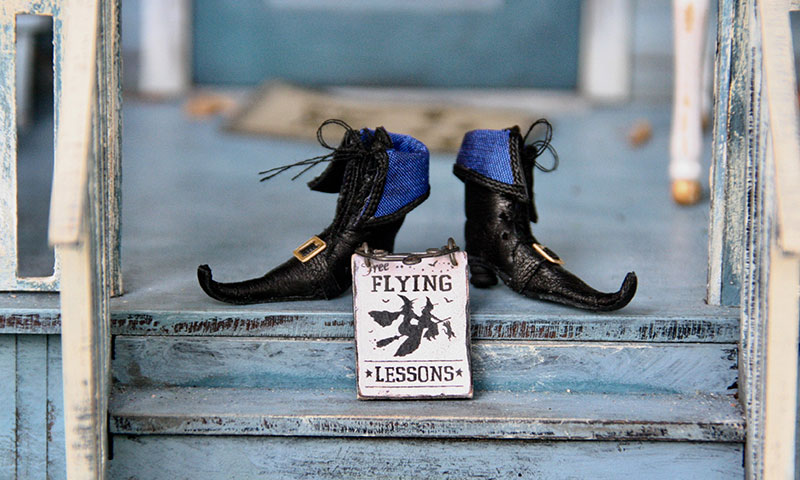 Unsplash has a plethora of free, unique, high-quality images that you can use without any strings attached.
I personally like Unsplash for both the unusual photos and the brilliant landscape images available.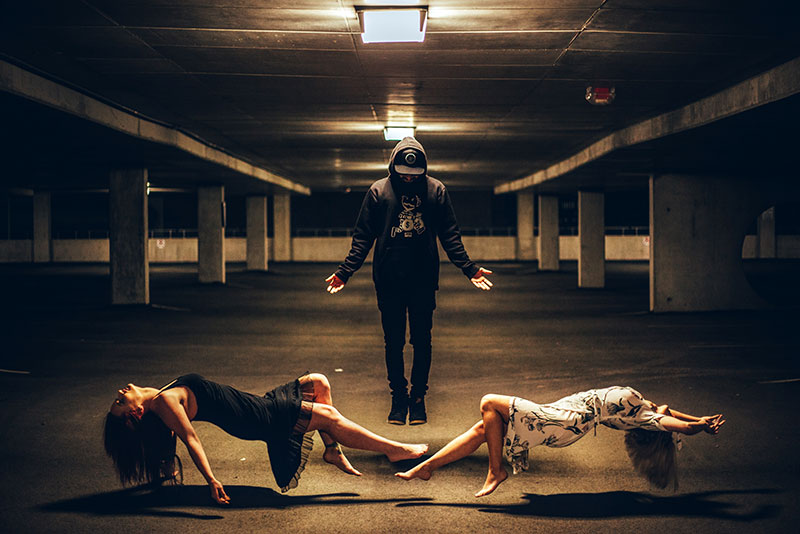 Pexels' tagline succinctly summarizes what this website is all about: The best free stock photos & videos shared by talented creators.  Like the other stock websites, you can search by subject or view what is trending.  Narrow your search further by color, size and orientation.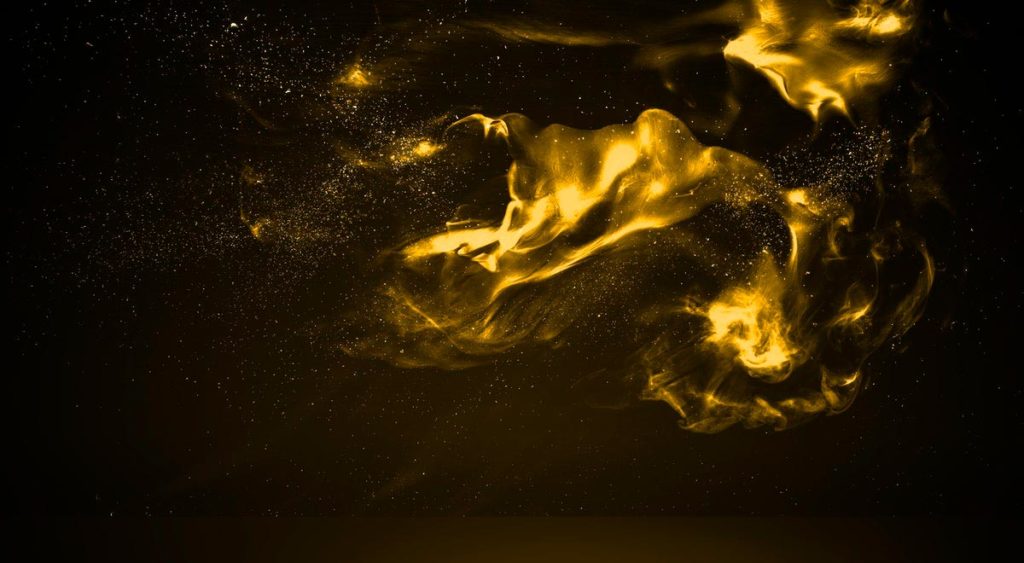 Rawpixel offers both premium and free images.  Free images are limited to 10 downloads per day. When searching you have a lot more control over the image size and the image type (JPG, PSD, PNG and Vectors).  I often work with transparent pngs to layer images and Rawpixel has a unique selection.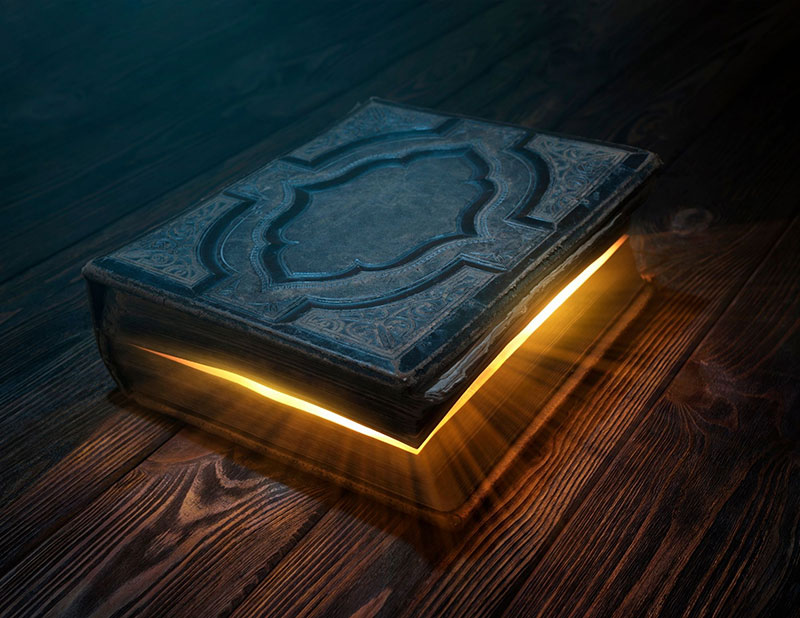 I only visit Canva when I have plenty of time to dabble because I know I  will lose half a day playing with the tools. Canva is one of my favorite and most used online tools.
Canva gives you everything you need to design anything.  The free plan gives you access to hundreds of thousands of free photos, graphics, templates, resources, tutorials and more.
Other Free Photo Resources
While I've listed my favorite sites to grab free images, here are alternative sources in no particular order:
MyStock.photos  Over 1200 unique stock images and useful resources for website owners.
Gratisography  Free whimsical and strange photos.
Picjumbo  Started by a photographer, the story behind this website is worth the visit alone.
Stockvault  A beautiful collection of high resolution photographs submitted by photographers and artists around the globe.
PikWizard  More photos than you can imagine.
Reshot  Handpicked, non-stocky images.
While text content is King, visual content is Queen.
The right photo will draw the reader in, explain the concept and trigger emotions.
Choose images wisely and always read the licensing agreement for any stock photos you use.
And, when you have the chance, help support these free resources by citing attribution or donating when the spirit moves you.
Sign up to our newsletter to get the latest insights about best website and SEO practices for your magic website.