Lori Martin, M.B.A.
Co-Founder, CEO
Website Designer, SEO, WordPress/E-commerce Specialist
Lori has been in the website industry for over 20 years.  When the Web initially launched, Lori worked as Director of Internet Relations, the earliest form of SEO, for one of the very first e-commerce websites.   Since then, Lori has worked in various aspects of the online industry and combined her education, experience, and love of teaching to help magicians and magic dealers make the most of their online presence.
In 2008 Lori launched Double Fox Websites to provide affordable, user-friendly websites to small and medium businesses wanting a more personal, white-glove experience.
One of her original and most-treasured clients, (the great magician, magic creator, dealer and ventriloquist) Joe Lefler, partnered with Lori (and Double Fox Websites)  to build three websites.   During this time he confessed that he would never provide a referral because Lori was his "secret weapon" and he didn't want to share the secret of his online success. However, word got out, and Double Fox became the go-to vendor for magicians and magic dealers wanting a quality website.
By 2019 it was clear that a service dedicated to the magic industry was needed and PMN was launched.
Lori has consulted with over 80 professionals in the magic industry to help them achieve online success.  She deftly combines her decades of internet experience with a genuine desire to help small businesses achieve online success.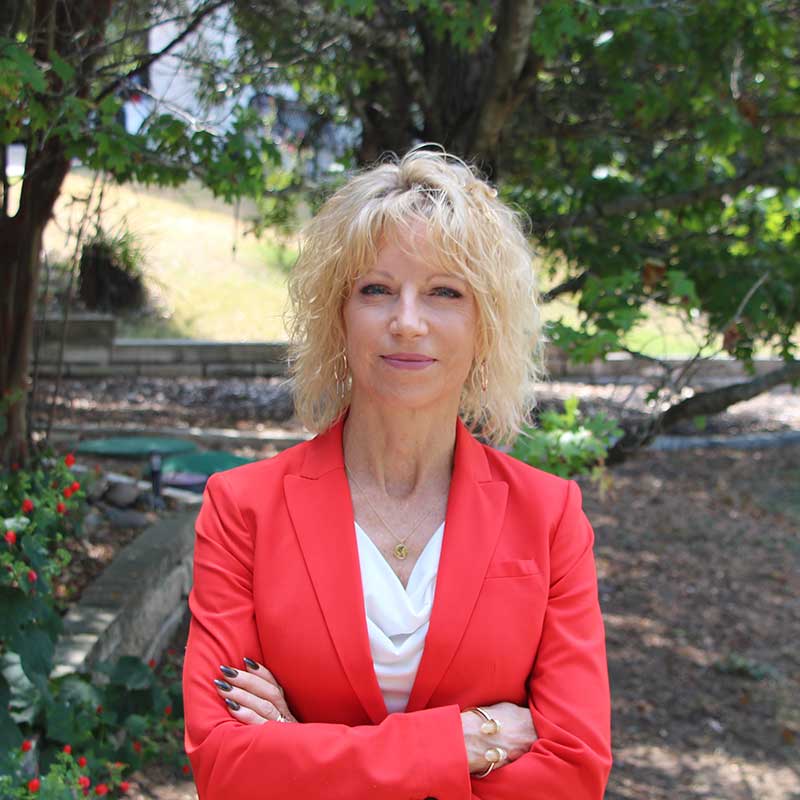 Do You Have 15 Minutes to Improve Your Business?
FREE CONSULTATION

In ONE 15 min. conversation, our industry experts will help you with our decades of experience. You'll receive THREE ways to improve your business.