Congratulations On Your Premium Magic Network Site!
Here are a few goodies coming your way.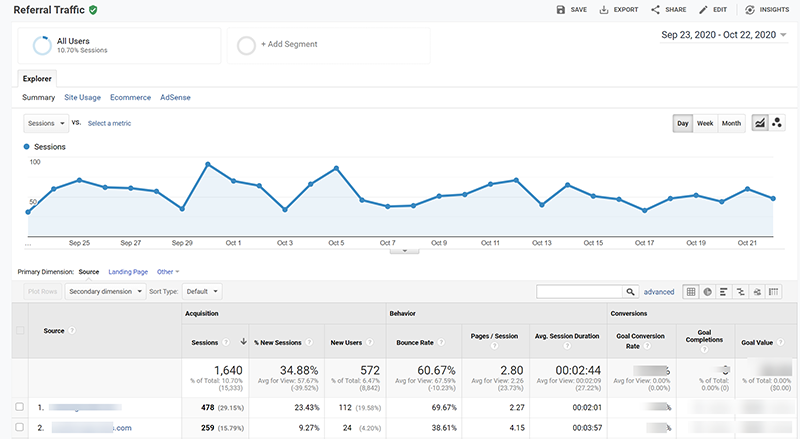 Google Analytics
Google Analytics has been added to your website and is already gathering valuable data. Google Analytics is the premier website tracking system and provides a wealth of information in easy to understand reports, graphs and charts. All of our clients love it and even if you don't make use of it very often it is still interesting to see how many visitors come to your website, where they came from, which pages they visit most, etc.
You will need to have a Google Account to access the analytics. If you don't already have a Google account please create one using this link to Google.
Fox Stats
Your website has been added to our Fox Stats program. At the end of every month your own Fox Stats Report will be sent to your email box. The Fox Stats report provides an overview of helpful website data.
This report is in addition to the useful data you can view in Google Analytics. But since many of us don't have time to access Google Analytics regularly, we provide this report to keep you informed.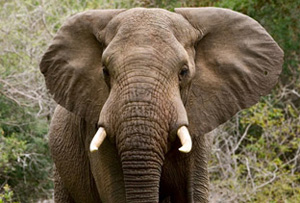 Adoptions
For every website Double Fox/PMN creates we adopt an endangered animal. We would love to adopt a critter for you. Please indicate in the form below which animal you would like adopted in your name. This is one of our favorite parts of the website creation process.
You can see our full list of endangered animals here.
Your Satisfaction Is Our #1 Goal
We strive to give you the best customer service possible and help you achieve online success.
We would be honored if you could add a review to our Google page. We hope you are absolutely delighted and willing to share a review. If you are unhappy with our services please let us know how we can improve.
Your review means the world to us!
Your website is live. But this is just the beginning.
As a VIP service treatment company we look forward to working with you for a very long time.
Thank you!